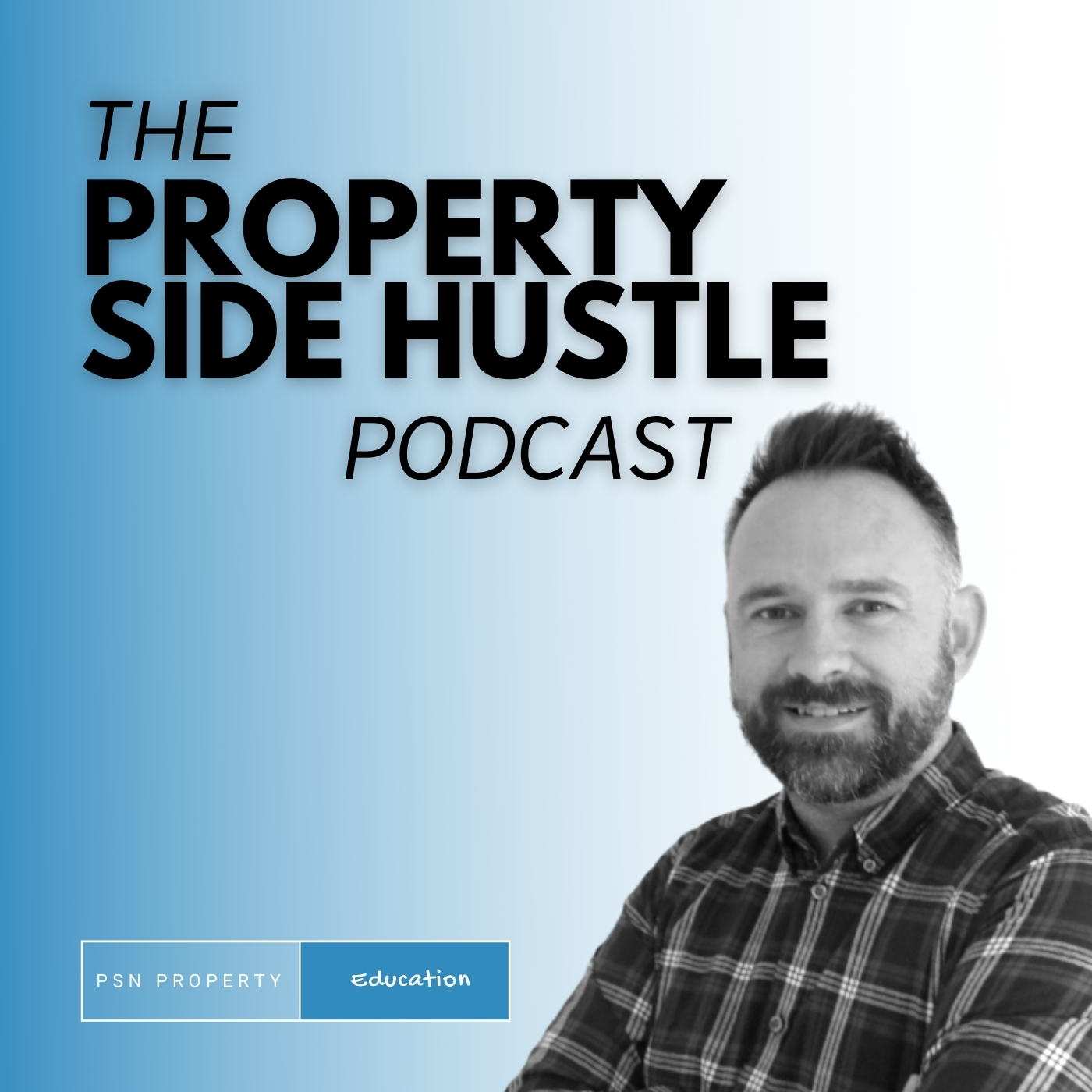 Do you want Investors to fall into your lap every single day? (not literally!)
Well... today's episode has Paul sharing a stupidly simple way, you can have qualified investors doing that every single day. Sometimes the best options are the simplest and this is a great example of simplicity winning over complexity and costs! Did we mention that this is a completely free tactic and will only cost you your time?
FREE PDF GUIDE - Download Now!
Join Our Facebook Group - The Property Deal Sourcing Community
Deal Sourcing Course Limited Offer - CLICK HERE