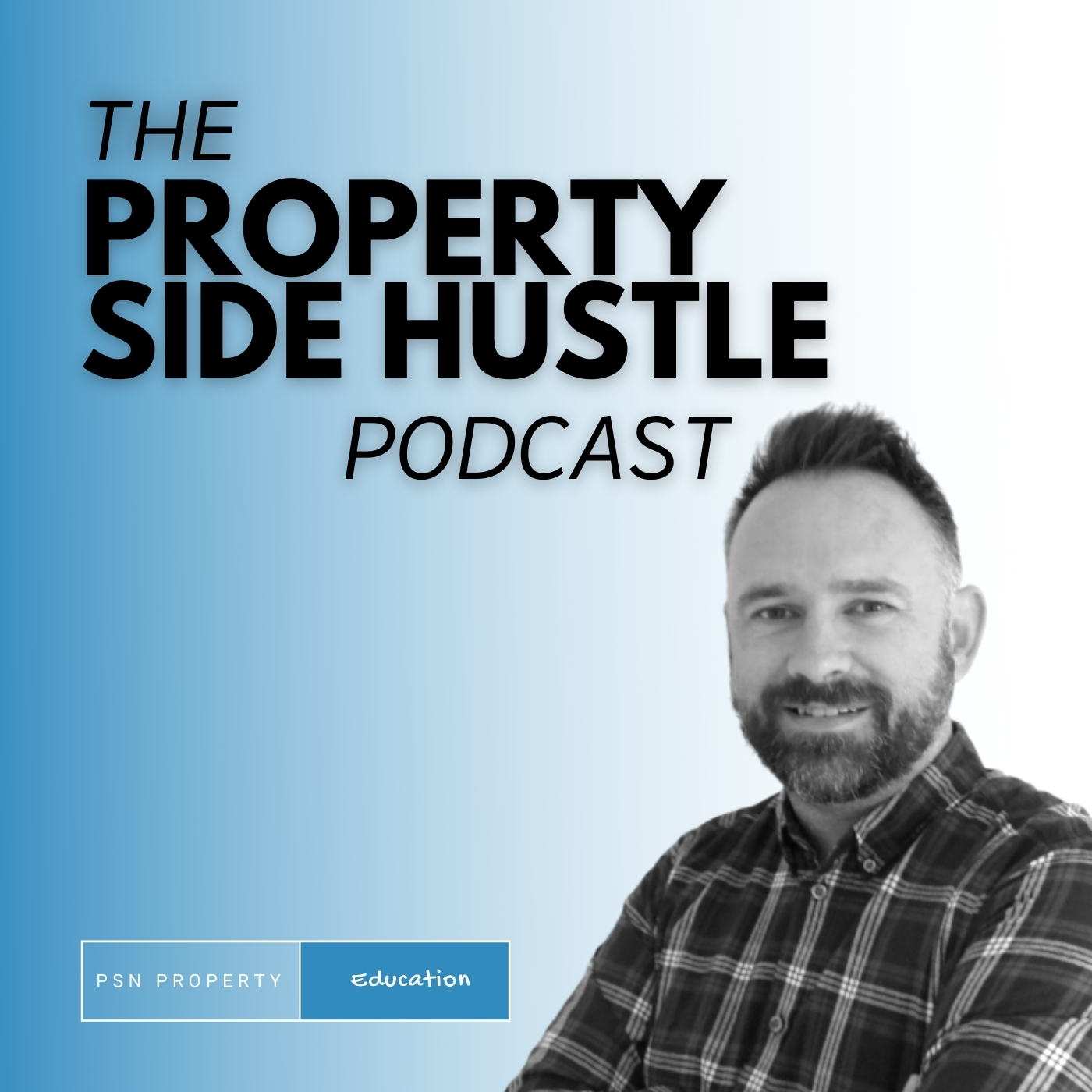 The holy grail of property deals - the off-market deal!
Host Paul, discusses everything off-market... how to find them, what not to do and how to position yourself and take advantage of your off-market leads. This episode is a must if your an investor looking for off-market deals or if you are a deal sourcer and want to generate off-market deals for your clients! Strap in and enjoy episode 50 of The Property Side Hustle Podcast!
See you on the next episode for more property brainfood!