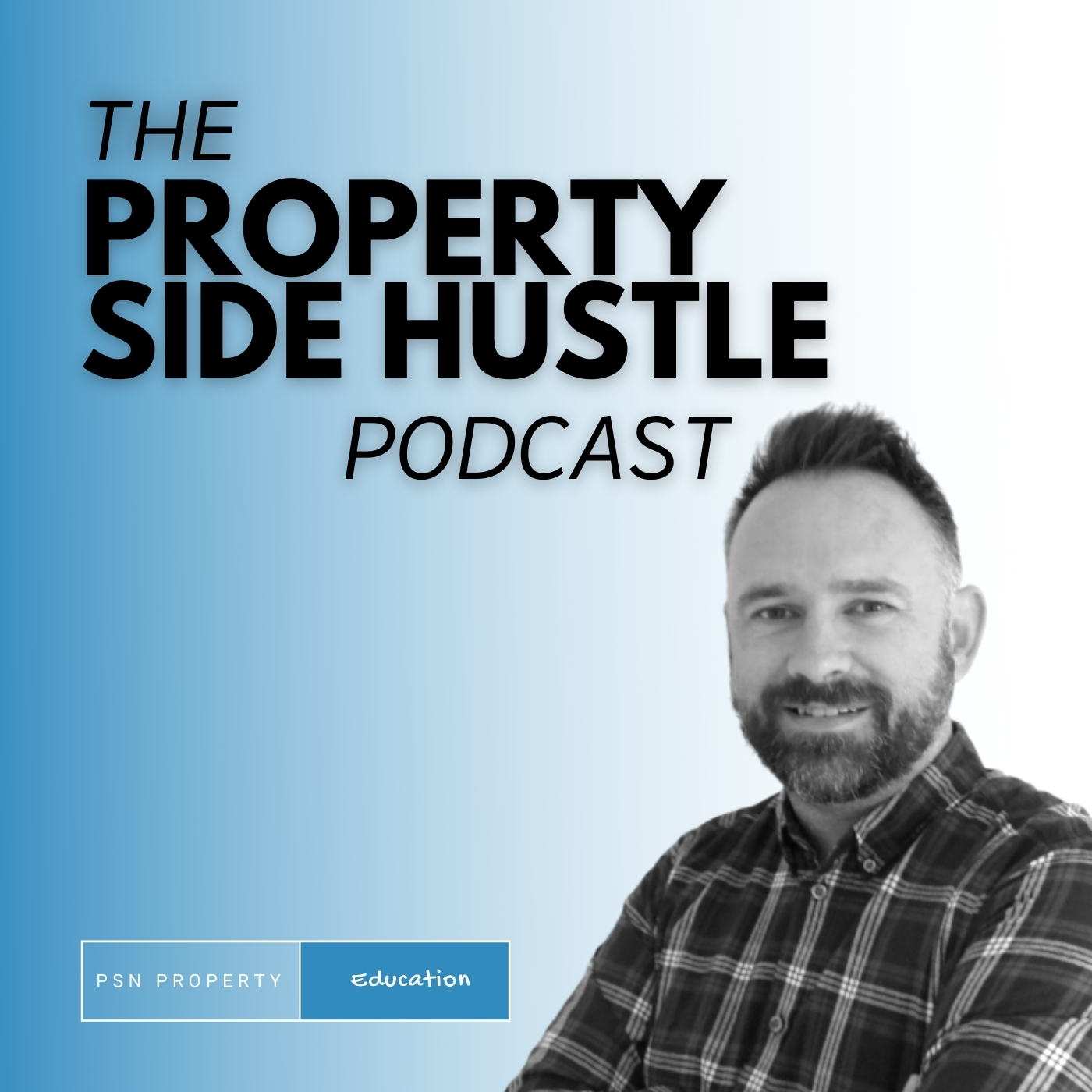 Host Paul, helps Investors recycle their cash and build a property portfolio quickly with limited funds!
Sounds amazing doesn't it? That's exactly what happens when you apply the BRRR strategy and leverage creative finance. 
In this episode Paul, gives you the low-down on how to actually use the strategy and also dispels some common myths spread by property guru types.
Podcast Links:
If you would like to learn more about property, investing or other strategies we provide free training and paid online courses too… and what makes us different to others is - we charge lower fees and give you maximum value and we don't harp on about daft things like chasing financial freedom and giving people unrealistic ideas. If you want down to earth, affordable training and support, check out what we offer on the link below.
We also offer 1 to 1 mentorship and support on our Property BaseCamp programme and all our training is now available on pay monthly options allowing you to spread the cost and get started!
CLICK FOR FREE PROPERTY WORKSHOP