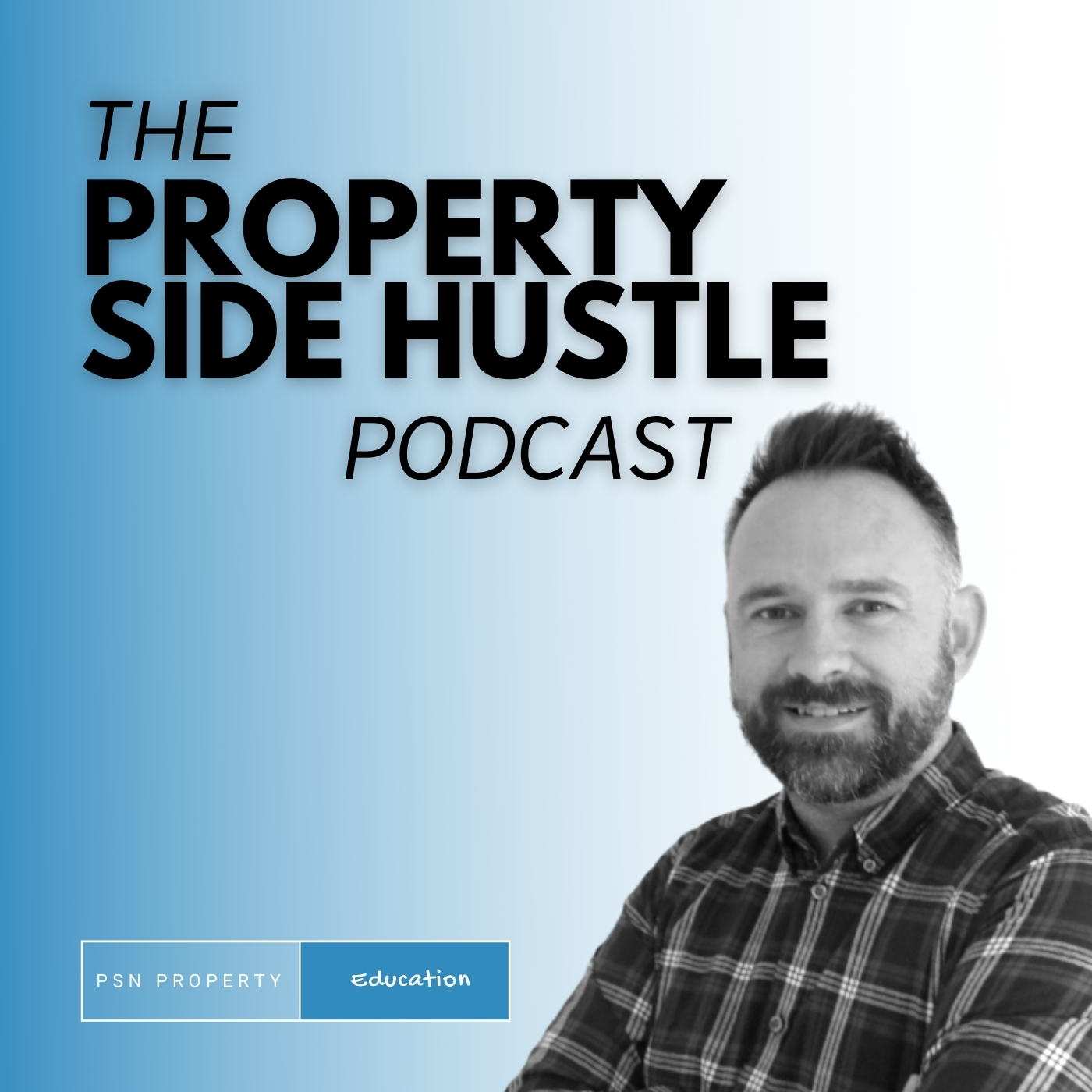 Requested by a member of the Facebook group 'The Property Deal Sourcing Community', this podcast is all about beating the fear...
The Fear of Talking To Agents, Vendors & Investors!
Paul gives you a simple three step hack to combat the fear in these situations.
Many newbies to property avoid what they fear, they put roadblocks up and actually stop their own business from moving forward. In this episode Paul, lay's down his experience and how you can make some simple changes that can benefit you. 
Join the Facebook Group Now: 
Visit Our Website: